Precision Door Service has been providing quality garage door repair service to homeowners and businesses across America since 1997. Since then, we have become a national leader in the garage door industry with over 100 locations nationwide. Our teams of professionally trained technicians now service, repair and install all types of garage doors and garage door openers. Our top priorities are safety and 100% customer satisfaction!
The Precision Door Service system flourishes best through hands-on management by its franchise owners. Our franchise owners consist of men and women who come from many walks of life. Many of our successful franchise owners had no previous garage door experience. Through the extensive support and training provided, they are now leaders in the garage door industry.
The Precision Door Service corporate headquarters and training center is located in Titusville, Florida. Through a combination of virtual and in person training in Florida, you and your team members will learn the intricacies of garage door operating systems and how to sell your services to customers.
Market Selection
As a nationwide franchise system, several exclusive markets are available... from large metropolitan to smaller secondary markets. As a potential franchisee, you decide where you want to work and live.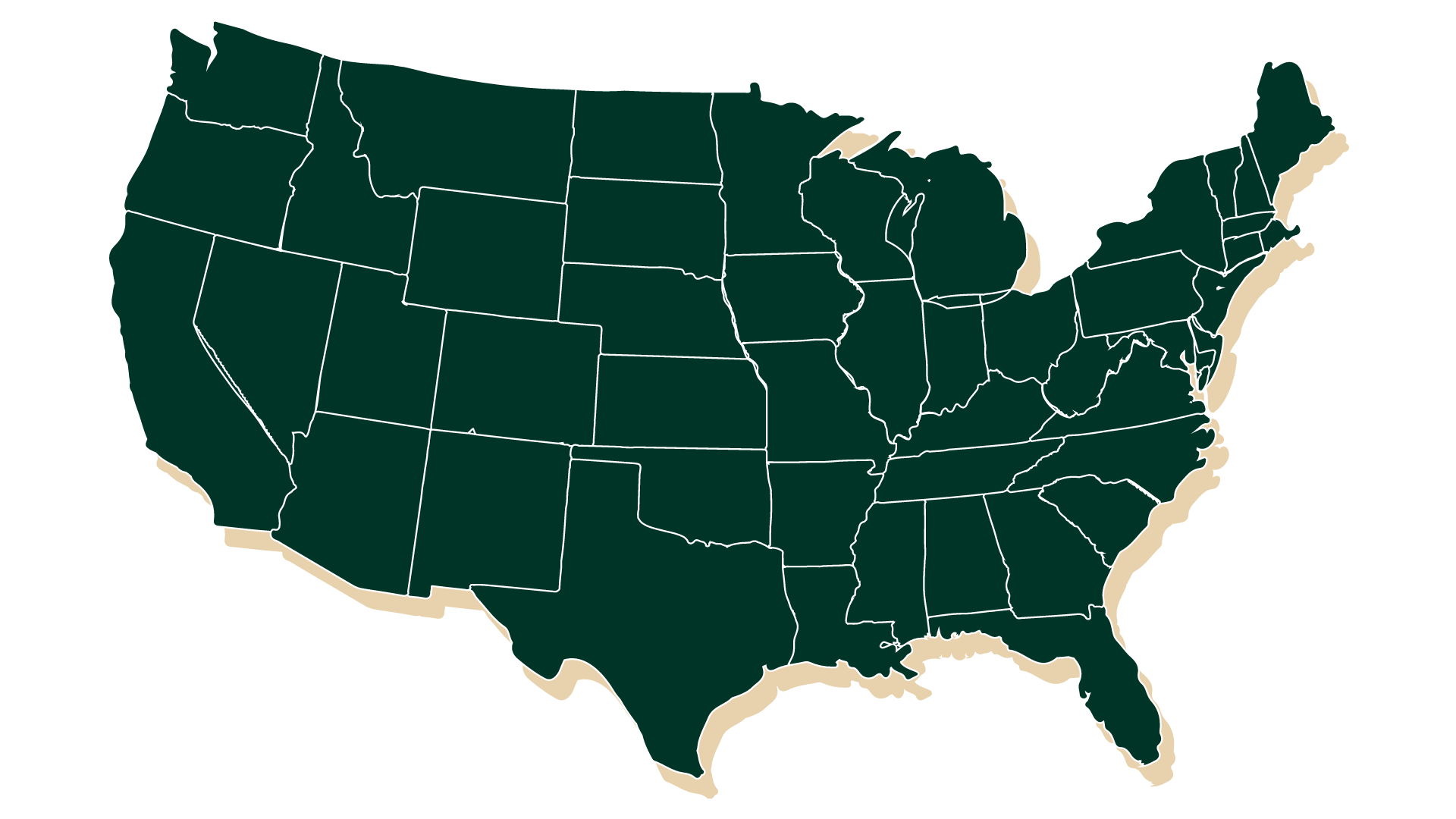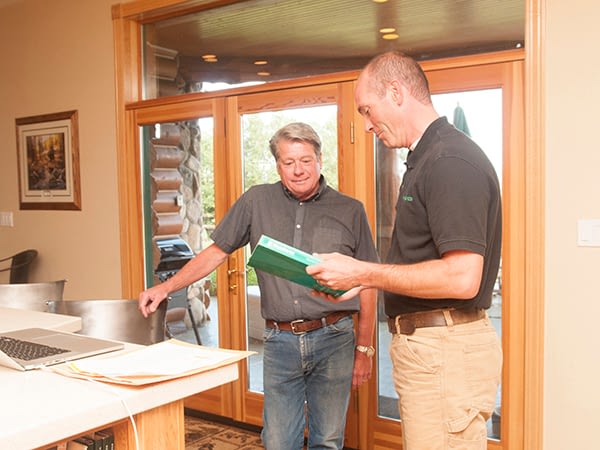 24 Hr. Customer Service Center
National Vendors & Suppliers
Nationally Optimized Website
Fully Integrated Intranet System
Fleet Purchasing Programs
Phone Systems Support
CallCap - Call Tracking
Corporate Training Facility
Technicians Trained by Professionals
Office Management Training


Award Winning Graphics Dept.
Regional Meetings/Conventions
Operations Support
Nationwide Branding
Marketing Support
Advertising Material
Pooled Advertising
Yellow Pages Assistance
Web Advertising Support
Group Purchasing
Advisory Council
Operations Support
The Precision Door Service team will assist you in obtaining everything needed to get your franchise fully operational. This guidance will point you in the right direction and give you the confidence needed for a strong start. From market and site evaluation to establishing relations with our approved suppliers and preferred vendors, we provide the comprehensive support that will help you succeed. Turn your dream of business ownership into a reality with Precision Door Service's proven business system.
Assistance is also provided in establishing your opening inventory of garage door parts, tools, equipment and office supplies.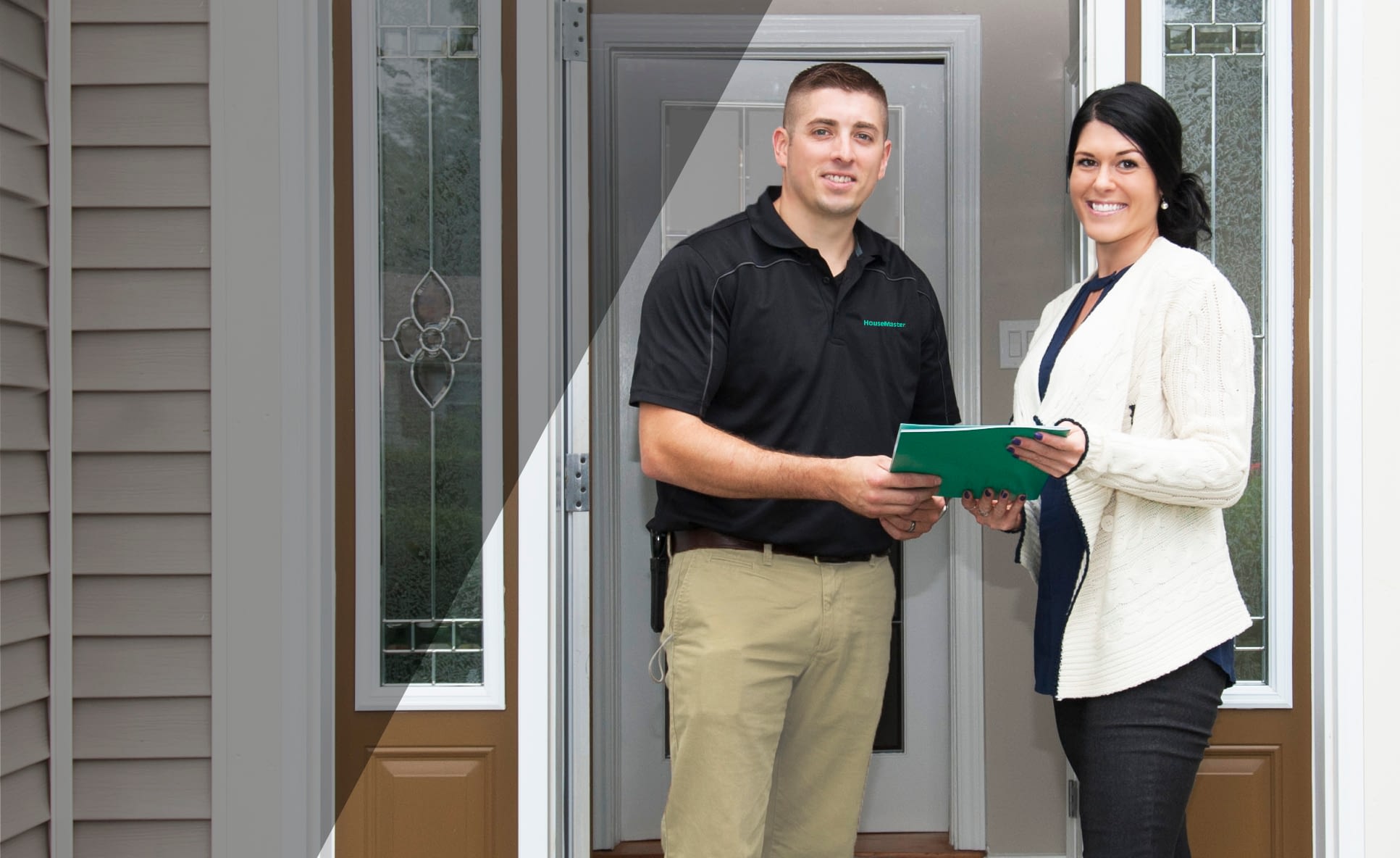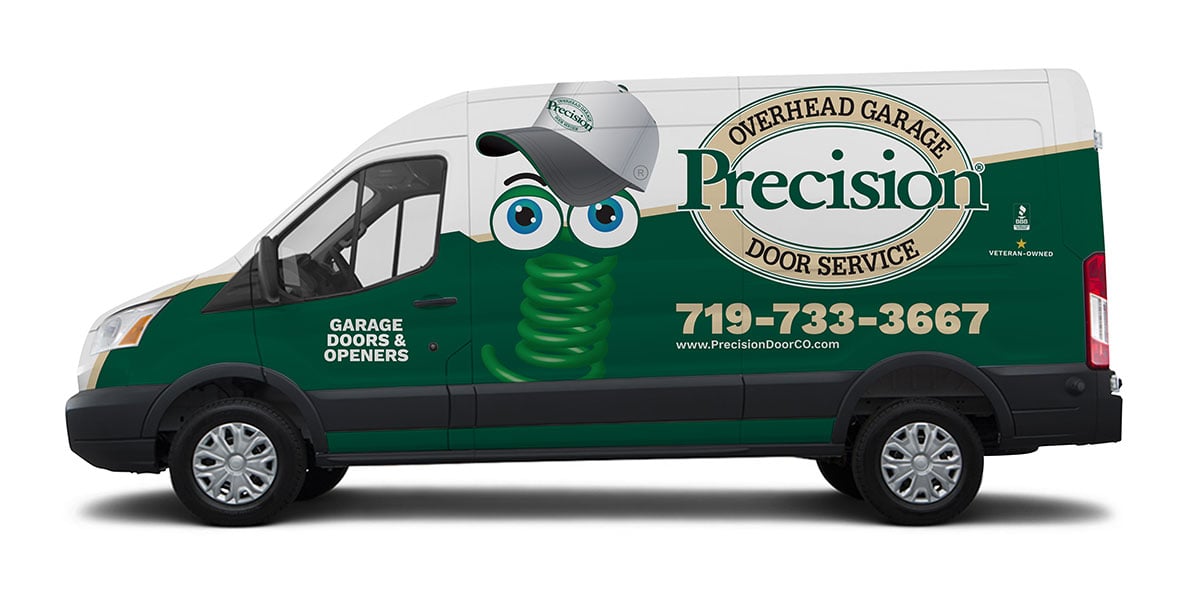 Marketing and Sales Support
An award winning marketing and graphic design team will provide you with innovative advertising campaigns through Internet, print, television and radio broadcasting. Whether you need business cards, billboards, truck wraps, yellowpage or direct mail campaign assistance, the Precision Door Service Marketing and Sales support team will be there for you.
24 Hour Call Center
A 24 Hour Call Center that accepts incoming calls from your customers and schedules service calls and estimates. The customer service representative then dispatches those calls to your garage door technicians. Call center services are provided 24 hours a day / 7 days a week including holidays.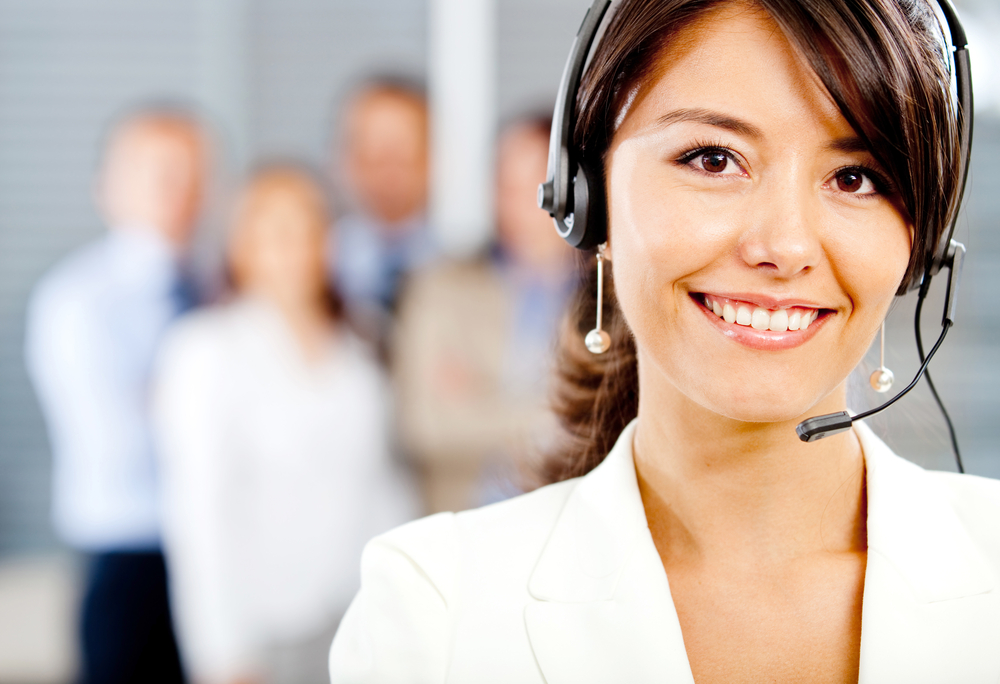 Group Purchasing
As a Precision Door Service franchise owner you will benefit from the purchasing power of a nationwide franchise system. Our collective buying power enables you to obtain discounted pricing, through our national account status, with our approved suppliers and preferred vendors.
TRAINING
We provide an innovative garage door repair training program to all of our franchise owners and technicians. This program is both hands-on and classroom oriented. Our state-of-the-art training facility houses every type of garage door and garage door opener. Our experienced instructors will teach you all the skills necessary to succeed in the garage door industry. Upon completion of your training, you will return to your market confident that you can repair any garage door system you encounter.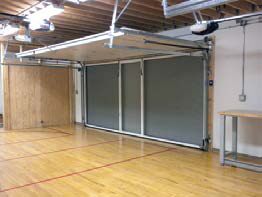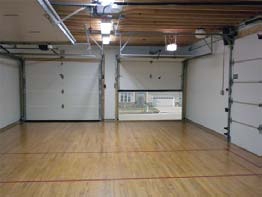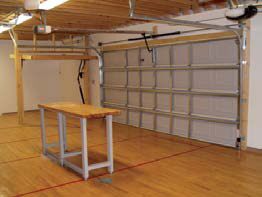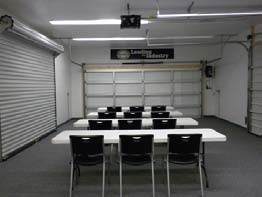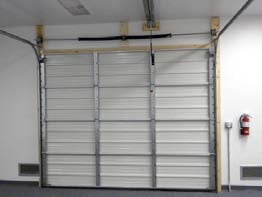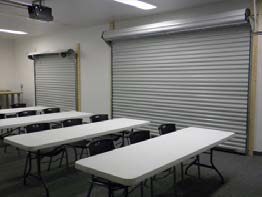 Precision Door Service is the only significant national company that focuses on the garage door needs of existing homeowners. Garage doors break and wear out daily regardless of the economy or news and Precision Door is geared to be the first and best choice to call. I am proud to be a Franchisee and I highly recommend Precision Door Service as a business opportunity. When you talk to Precision Door Service you are talking to a company that knows this business like few others and you will come away with an accurate picture of our business.
Going from a technology company to a garage door company wasn't exactly a lateral move - but I saw the opportunity to grow a business with a proven formula for success and I was not disappointed in the least. In just over 2 years and in one of the worst economies in US history , I was able to build a business that allows me the financial and personal freedom I was unable to achieve before. It was the smartest business decision I have ever made and I would do it all over again.


My personal experience comes primarily from the corporate world. I looked, for several years, for a business that would fit with my experience, personal needs and goals. The Precision Door franchise was the right fit for me. The franchise gives me a big business structure to operate from but also allows me to be independent at the same time. There's lots of support for areas that I am weak in. Owners from all over the country share their successes and failures which allows me to make better, more effective decisions. I would recommend PDS for someone who wants to own a business but doesn't want to do it alone.


In Jan 2010 I renewed my franchise agreement with Precision Door. This was a very easy decision because we have grown every year since we opened in 2000. I am especially pleased with the corporate decision to invest in the website optimization. It has made a significant increase in free calls from the web. This has proven to have great value to us.


No, our franchise owners consist of men and women who come from many walks of life. Many of our successful franchise owners had no previous garage door experience. Through the extensive support and training provided, they are now leaders in the garage door industry.
A background in business is helpful. Precision Door has developed a successful business model but each franchisee needs to adapt their franchise to local market conditions. While Precision Door provides extensive training and support, the franchisor relies on the franchisee to bring fundamental business skills.
No. Mechanical experience is a plus but not required. We will train you in the mechanical aspects of the business.
Precision Door is focused on serving existing homeowners, not builders. While we feel the pain of homeowners, keeping the garage door functioning properly is not generally considered a discretionary expense. Most homeowners use their garage door more than they use their front door, so keeping the garage door functioning properly is a high priority for most homeowners.
Our franchises range from small markets where the franchisees manage the daily operations up to larger markets where there is a full management team in place. There are many variables; market size, local competition, the economy, franchisee business experience, franchisee goals, franchisee risk tolerance, franchisee investment, franchisee involvement, etc. You will notice that most of the variables began with the word "Franchisee" because the franchisee is the biggest determiner of the outcome.
Certainly, we encourage you to talk with our franchisees. Our franchisees are our best salespersons. They can talk more freely than we can due to their different role.
Experience has taught us that an industrial building provides the greatest opportunity for success. Home based businesses are not permitted.
It is our job to give you the tools to succeed but we cannot guarantee your success. As with any business, ultimately your success is mostly up to you.
We have negotiated favorable terms and discounts on products that meet our stringent specifications. You are encouraged to purchase from Approved Suppliers and Preferred Vendors as it benefits everyone.